"Our aim is to provide accessible, confidential counselling in East Belfast"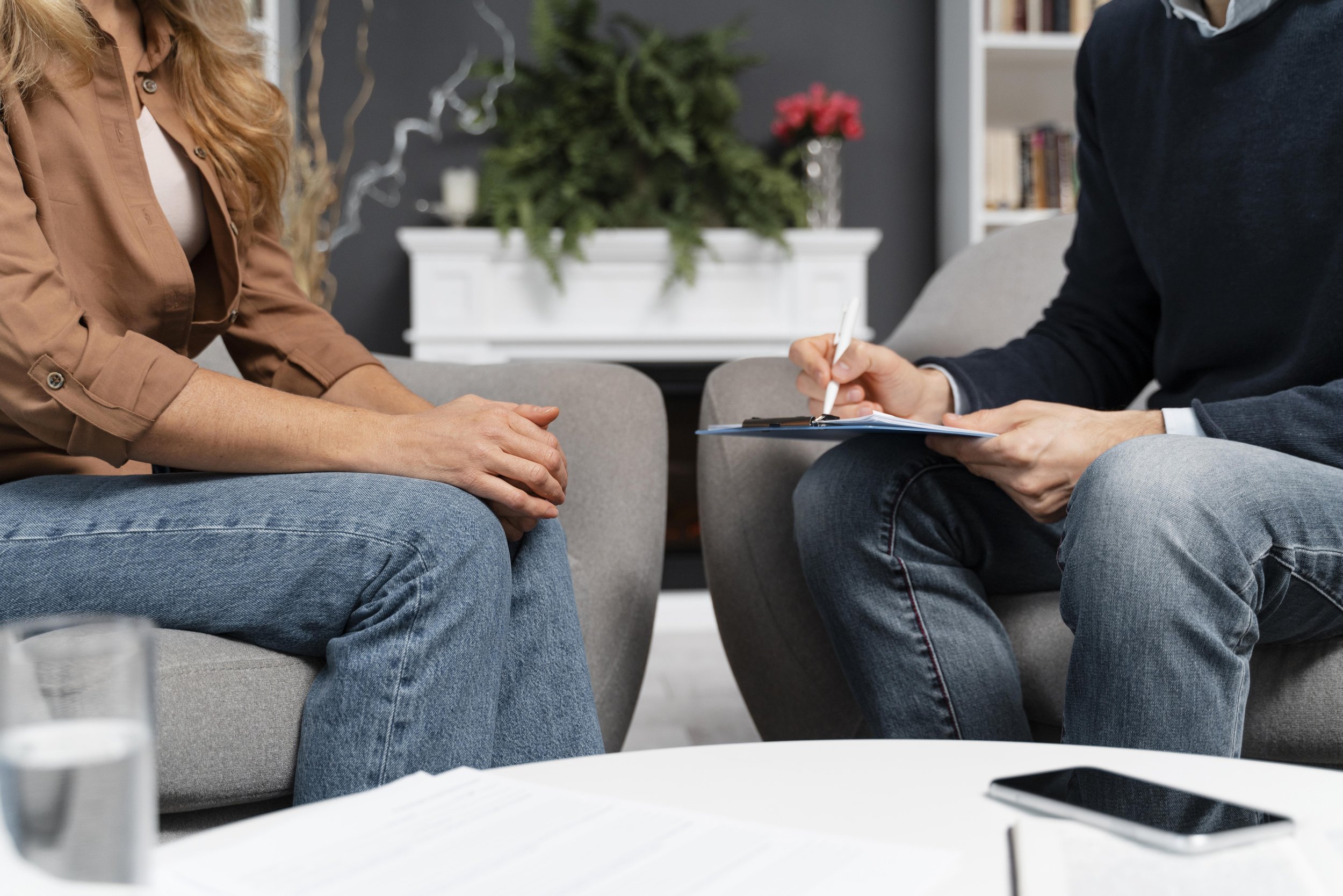 We are based in East Belfast, and provide individual counselling and group support to enable people to manage their emotional health and wellbeing needs.
Benefits of counselling for the wider community and health services
Psychological therapies promote good health and wellbeing, thus contributing to ill health prevention.
Psychological therapies can play a key role in improving outcomes from treatment of both mental and physical illnesses.
Accreditation by the BACP and are bound by the BACP Ethical Framework for the Counselling Professions.
East Belfast Community Counselling Centre was created to help fulfill a need in the local community, to provide a vitally-needed counselling service for adults who might otherwise be excluded because of finance or shortfall in service provision. Prior to the service being set up in 2010 there was no other dedicated counseling services in East Belfast, apart from counseling offered by local churches.
As a charity we believe that everyone should have access to high quality counselling irrespective of their ability to pay.
The counselling service is open to anyone regardless of whether they are male or female, whatever their sexual orientation, ethnic origin, culture or religion, so long as we feel their needs can be met.
East Belfast Community Counselling Centre is a Registered Charity, we work for the benefit of the community.
This site Design and work completed by The Digital Pixie


Get Counselling
Counselling gives you the opportunity to explore any current or past difficulties in your life which may be preventing you from moving on in the way you would want to.
The counsellor will be able to listen carefully in a non-judgemental way and can help give clarity, which will help bring about change, or reduce confusion. Counselling gives you the opportunity to explore aspects of your life and accompanying feelings without fear of being judged.
Sometimes bottled-up feelings such as anger, anxiety, grief, shame and embarrassment can become very intense.
A counsellor is trained to listen to you and accept your feelings. Many people who come for counselling gain a renewed self-respect and a sense of being valued which in turn helps them to feel accepted and respected as a person in their own right.
"
"I wasn't sure what to expect from counseling, I'd never been before and I was really nervous, but my counselor put me at ease and explained how it would work. It is the first time I have been able to talk about events from when I was a child……things which were still upsetting me. My counselor listened and eventually I was able to get some perspective on the situation, but most importantly I was able to move forward. I am now in a new relationship, I still sometimes get bad days, but not as many as before."
"
"My life fell apart when I lost my job, at first I was hopeful that I'd get another one soon, after 6 months I didn't want to go out, I was arguing more with my wife and kids, most days I didn't get out of bed until after lunchtime…….it made the day shorter that way. My wife gave me an ultimatum she was going to leave unless I went to see my doctor. My doctor suggested I try counselling, as an alternative to going on anti-depressants, and she referred me to East Belfast Community Counselling. Jill, my counselor encouraged me to talk about things, she suggested setting myself small goals each day, it was difficult at first, but gradually became easier. I am now volunteering 1 day a week for another local charity, and have spoke to EGSA about my options for re-training. The difference is that I can now see a way out, whereas before there was nothing, only blackness."
"
"Counselling helped me achieve a new way of looking at my life – to cut myself some slack and realize that a lot of the pressure in my life comes from myself. John was able to help me look at things in my life in a different way…..he helped me recognize things that had influenced my life were "influences" only, but that I still ultimately remained in charge of the final decisions. The result is that I have renewed enthusiasm about what I can accomplish in my life and in relationships."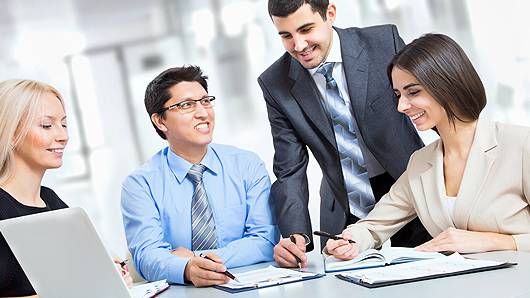 Much of the work we do is not funded, if you would like to help us provide services and prevent suicide then please consider helping us in one of the following ways:
• Regular Donation
• Direct Debit form
• One Off donation
• Become a Collection Box Holder
• Just Giving (see link below)
Are you interested in undertaking an exciting and adrenaline packed challenge? Do you enjoy running, climbing, cycling, bungee jumping or even skydiving?
Whether it is your first time putting on a pair of trainers or you are a veteran runner, cyclist or skydiver (like Mike), there will be a challenge that is just right for you. Our team will be here to support you every step of the way through your fundraising activities to ensure you reach your target.
When you fundraise for EBCCC, you are guaranteed that the money you raised stays within Northern Ireland and is used to bring necessary support and services to those individuals struggle with poor mental health.
Legacy

Many individuals who give to a chosen charity over their lives also decide to leave a gift to their chosen charities in their will. For many, a gift to a charity in their will may be the largest donation they will ever make.
Any gift to EBCCC, no matter how large or small, will always make a massive difference to the lives of people and their families who use our services. If you would like to remember EBCCC in your will, then please contact the office.
Fundraising Pack
For more information, support and advice on organising fundraising events or challenges for EBCCC please contact us for a copy of our Fundraising Pack.
Working with EBCCC can benefit your company and promote your social responsibility strategy by demonstrating a commitment to people who struggle with poor mental ill health in your community.
Your organisation can support our work by:
• Sponsoring an event.
• Organising your own fundraising events.
• Choosing us as your Charity of the Year.
Charity of the Year
Charity of the Year is a planned and sustained method of helping our organisation. A whole range of fundraising events can be tailored to suit the needs of your company and its employees. These events can help build team morale, enhance leadership skills, and create team cohesion when aiming to reach a target, such as a fundraising target.
The "Charity of the Year" programme allows organisations to make a real difference to the lives of service users through raising the profile of our charity, raising vital funds and promote our work. For the company, the benefits of such an arrangement can include:
• An increased interest in your produce and or services.
• The association of your business with a recognised and respected organisation.
• The positive PR associated with helping a charity in your community.
• The promotion of your business regionally.