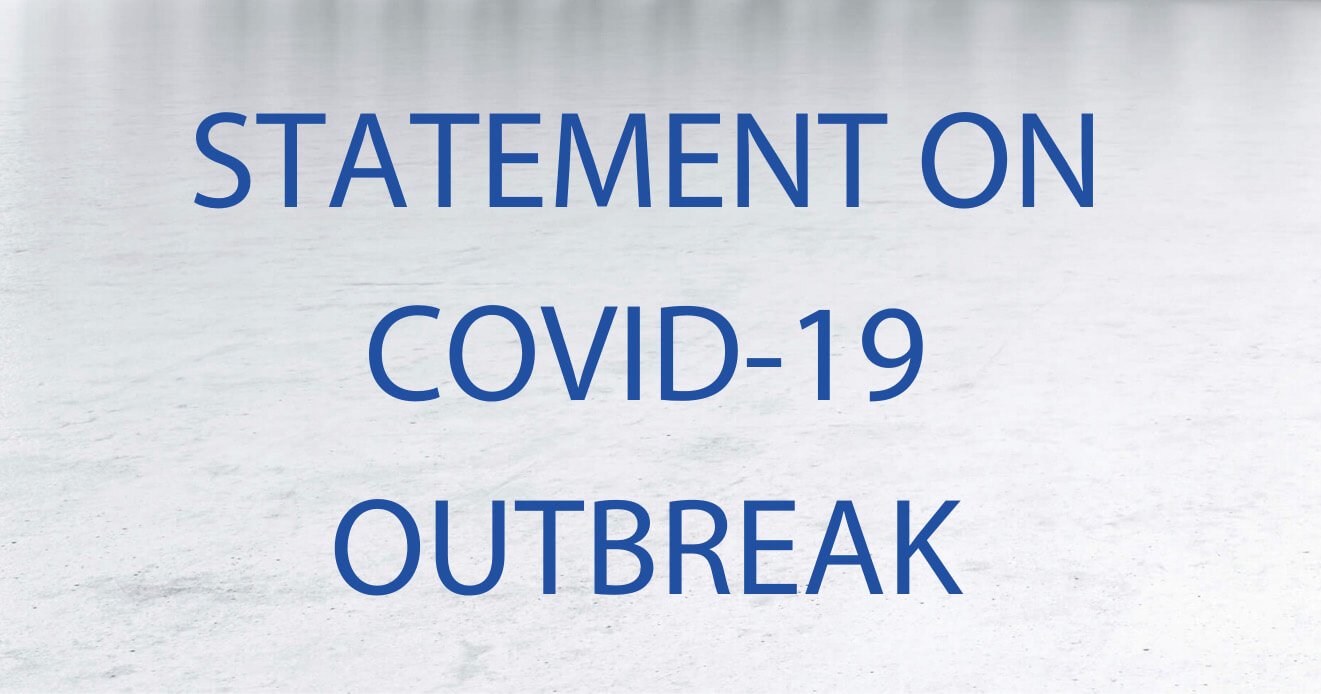 Statement on Covid-19
East Belfast Community Counselling Centre is following the latest government guidance on Coronavirus (COVID-19). In order to protect our clients, staff and volunteers, our Network Centre office is now closed and our face-to-face services are being delivered by telephone and online until further notice.
We are committed to supporting vulnerable people in our community by continuing to deliver support, counselling and therapy sessions by phone or online. You can contact us on our temporary phone number 07901162088 or email us at [email protected].
EBCC's senior management team and board of trustees are monitoring the situation regarding Coronavirus on an ongoing basis. We are committed to ensuring the health and well-being of people in our community, our staff and our volunteers during these difficult times.