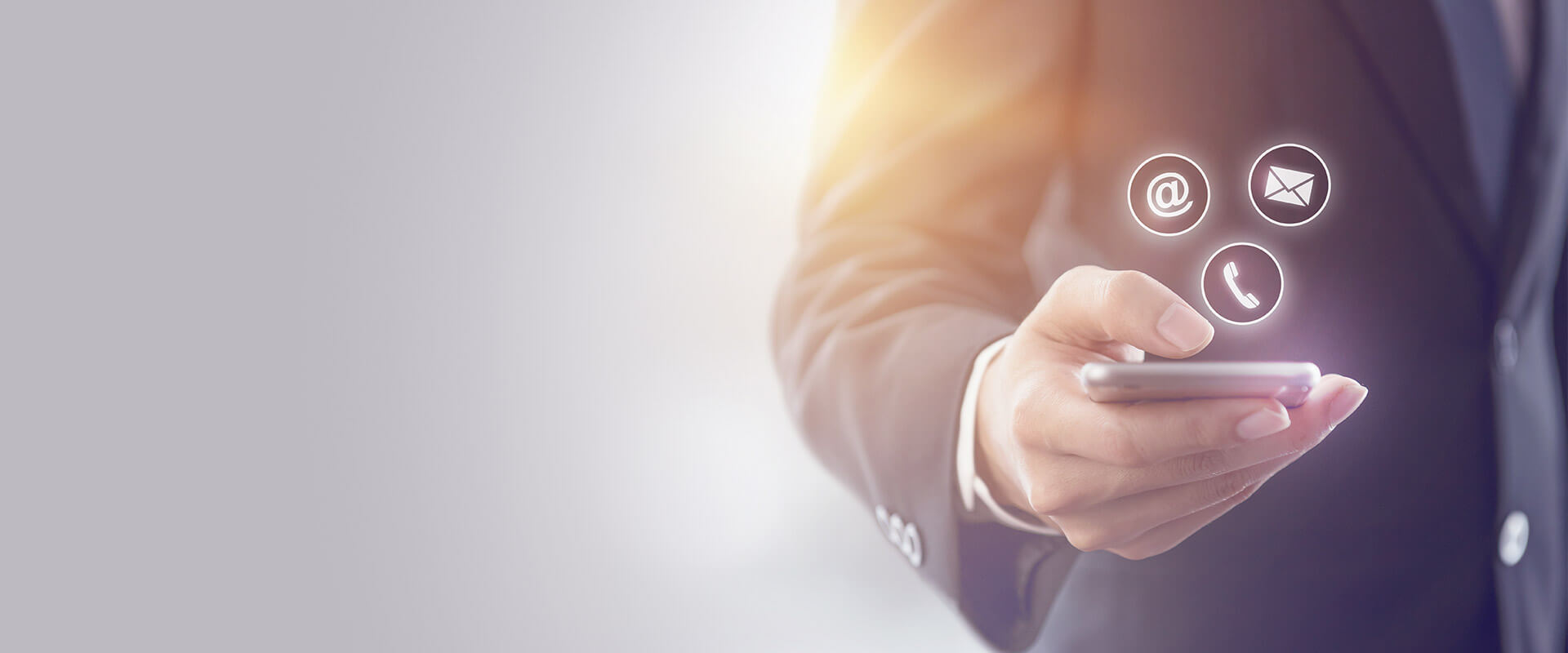 What to expect when you contact us
1.Telephoning the EBCCC office on 028 90460489 for an appointment is the first step. Detals are taken and if an appointment is not available the office will call back, usually within a few weeks with a date for an intake assessment appointment
2.First assessment appointment – A counsellor will explain more about counselling and what we can offer, and there will be an opportunity to explain your situation, discuss concerns and whether this is the right time to pursue counselling. You will then be placed on a waiting list until a space becomes available at a time that matches your availability. Waiting time can vary and may take up to a few months
3.Allocation is then made to a suitable counsellor – this is usually someone different to the counsellor seen at the assessment appointment
4.At the first session with the regular counsellor, a weekly commitment is agreed between the client and the counsellor to meet for 50 minutes on the same day, at the same time each week, in order to work together effectively
5.The counselling process can be approached in a variety of different ways, but the important thing to bear in mind is that it is always led by the client, as to what they want to talk about and at their own speed. The number of sessions will be determined by both the client and counsellor and depends on need.
East Belfast Community Counselling Centre is a registered charity and does not charge a fee for counselling, however much of the counselling carried out at the charity is not funded and to enable us to continue to provide the service we ask that you consider making a small donation at each session which goes towards covering costs and ensures the service is sustainable for those who need it in the future.
The Charity also has a social economy project – Thrive which also provides counselling services.
Thrive is a not for profit social enterprise project, providing private counselling at affordable rates, all profits from Thrive go directly to the charity. The services at Thrive enable you to explore different options for mental health and wellbeing.
We receive a limited amount of statutory funding and our self referral services often have a waiting list, which can mean that people often have to wait a long time to access support. Thrive is a high quality professional service, providing the same high standards as our other services but with a shorter waiting time – usually within a week. The service costs £40 per session and can give people greater flexibility with no waiting list.
Counsellors and psychotherapists play a crucial role in improving the health and wellbeing of our society. They help people to talk about their feelings, think about their choices or their behaviour, and make positive changes in their lives.
The counselling professions include a range of different titles and specialisms, with practitioners working in a variety of settings. For example, a psychotherapist working in a hospital is likely to be more concerned with severe psychological disorders than a colleague working in private practice.
Counsellors working in voluntary agencies may deal mainly with less severe or less acute mental health issues but may be qualified to offer what would be called psychotherapy.
Counselling involves a series of formal sessions where the therapist and the client talk about the client's issues and feelings. Even short term therapy typically involves six to 12 sessions. The sessions take place at a regular, agreed time and in a 'safe' private place where the client and therapist will not be overheard or interrupted.
Therapy may involve talking about life events, feelings, emotions, relationships, ways of thinking and patterns of behaviour. The therapist will listen, encourage and empathise, but will also challenge to help the client to see their issues more clearly or in a different way.
Counselling is not about giving advice or opinions, nor is it a friendly chat with a friend. The therapist helps the client to understand themselves better and find their own solutions to resolve or cope with their situation.
It looks at the way a person thinks, feels and acts, and the events and relationships that underlie these experiences, often from childhood or earlier in life. Negative ways of thinking are explored in structured and directive ways, involving diary keeping and progress charts.